The One Where We Went Away For The Weekend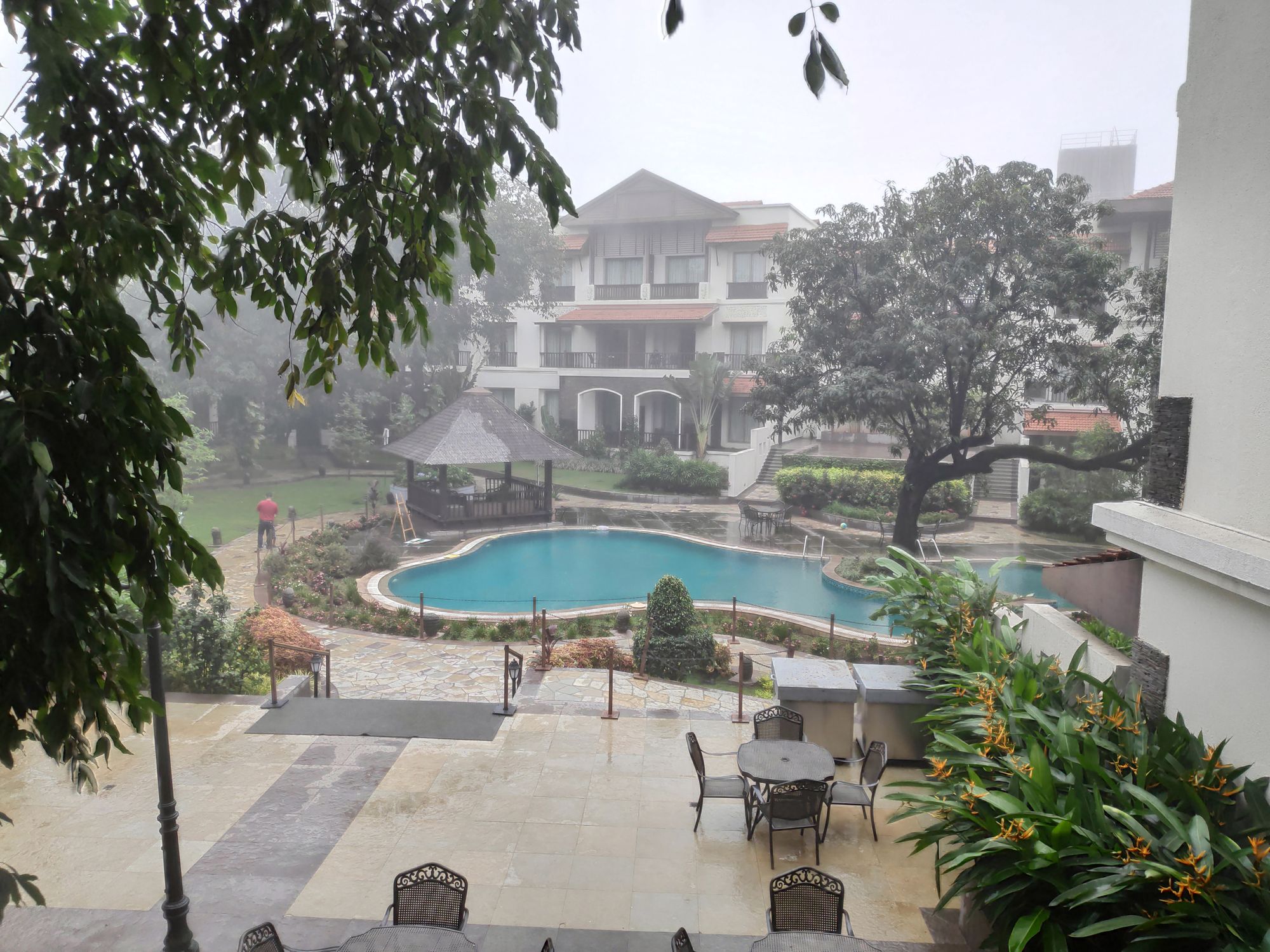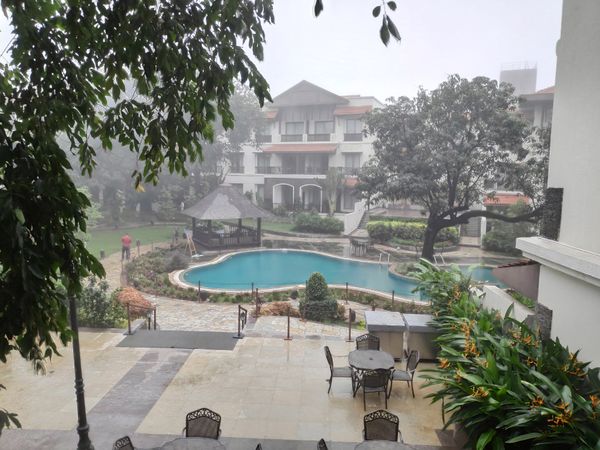 The arrival of monsoon in Pune had everyone at NUPL excited. To add to this excitement, a team outing was planned to Della Adventure Park in Lonavala.
Saturday, 29th June, 2019 was chosen to be the day the NUPL brigade would leave the pretty greens of Baner, Pune to travel to the exciting obstacle courses and adventure sports that the Della Adventure Park sales team had promised. After a hearty breakfast, because champions are never on an empty stomach, an hour long trip to Lonavala began. The canopy of the grey monsoon skies met unending green fields along the Mumbai-Pune Expressway and we made an absolute ruckus inside the traveller playing antakshari, as our transport hurtled towards our destination. Soon enough, we were parked outside Della and excitements mirroring those of toddlers exploded as the team marched towards their first stop, the paintball station.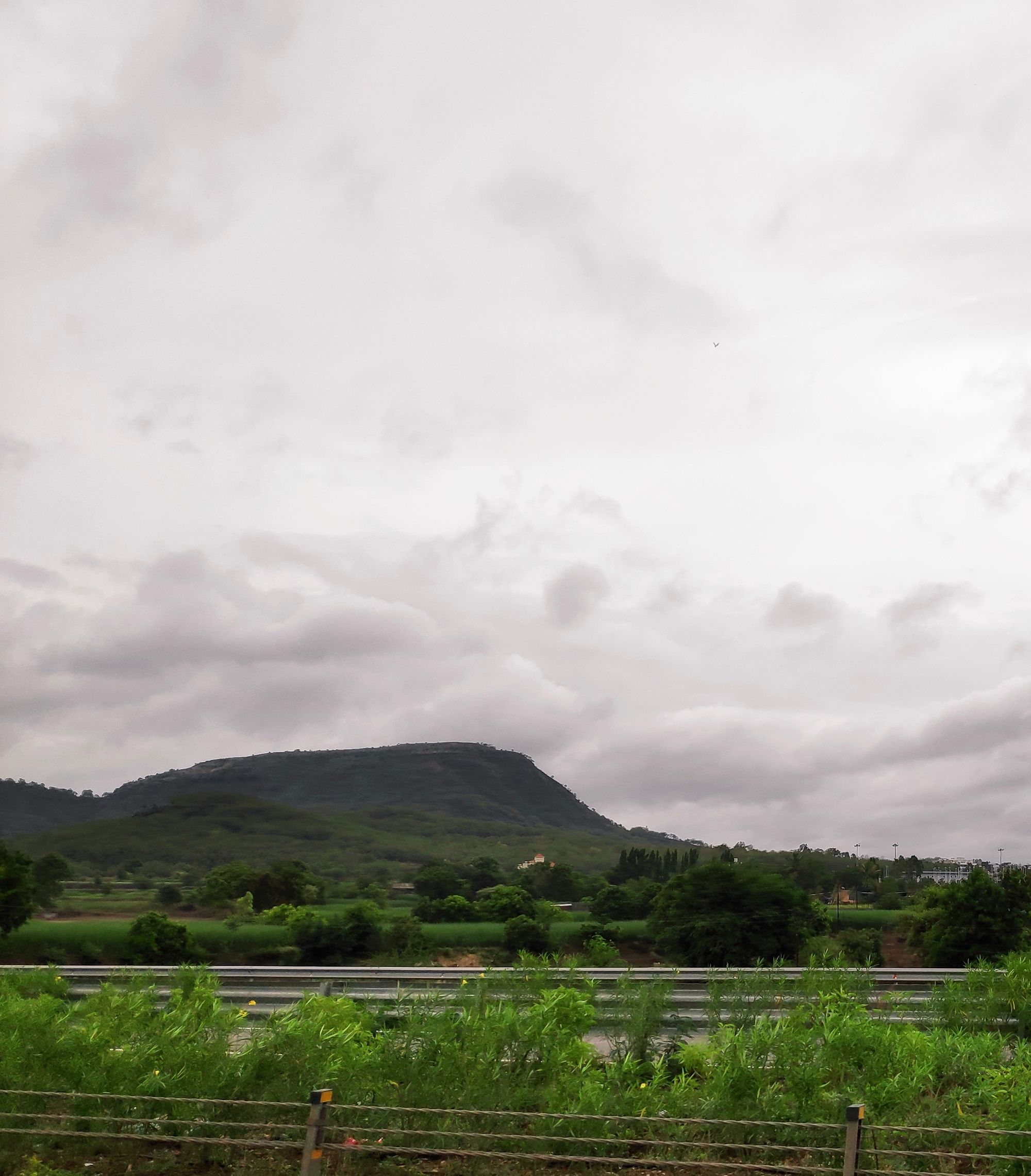 After spending an entire day in Della, indulging in such activitities as Rocket Launcher, Fish pedicure, Zorb, and many more, the tired and dirt-ridden champions returned to the warmth and comfort of Rhythms Resorts, Lonavala. After soothing warm showers, a night of merriment began with made-up card games and the stress of figuring out the bluff ticks of every participant. Dinner followed later.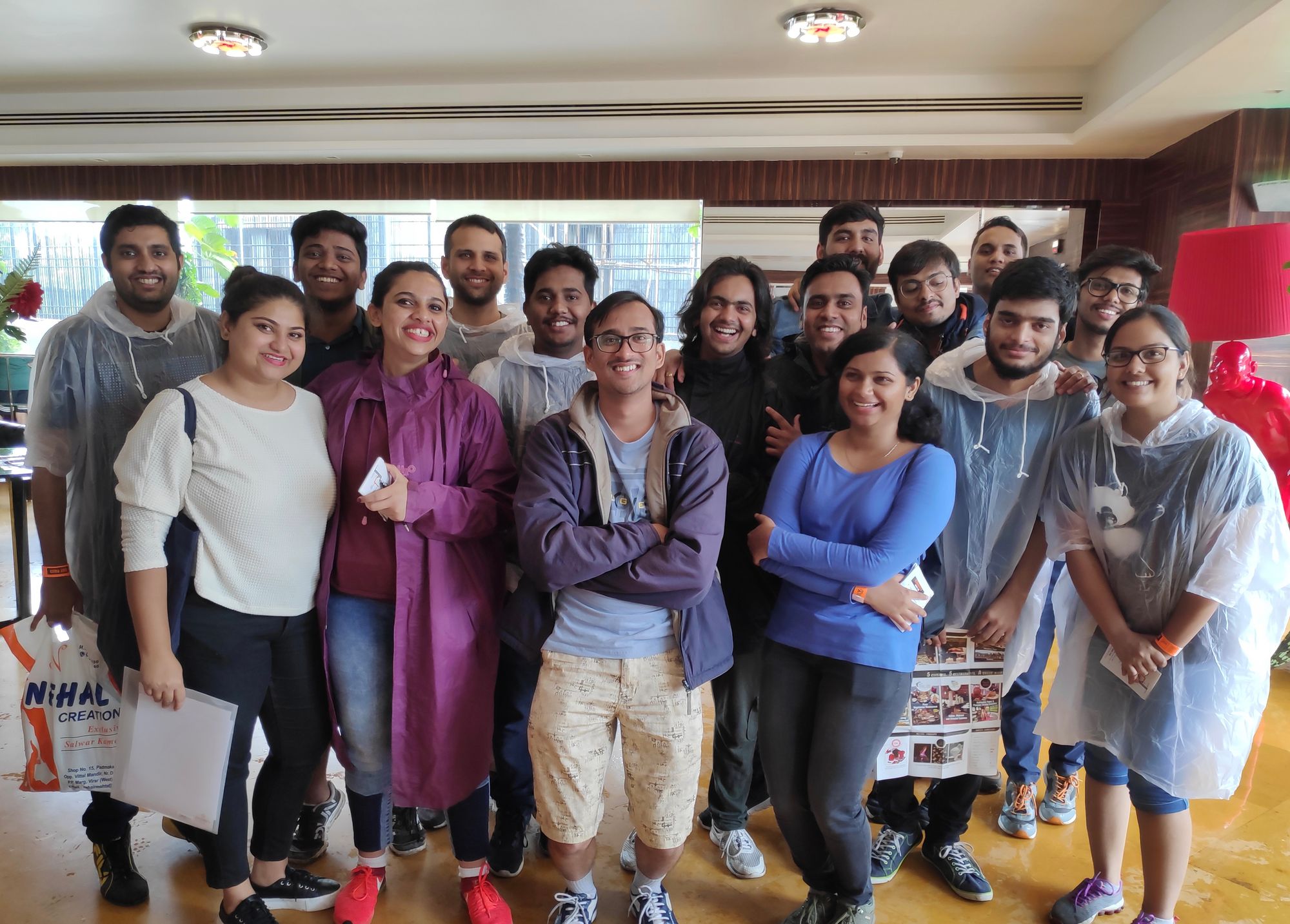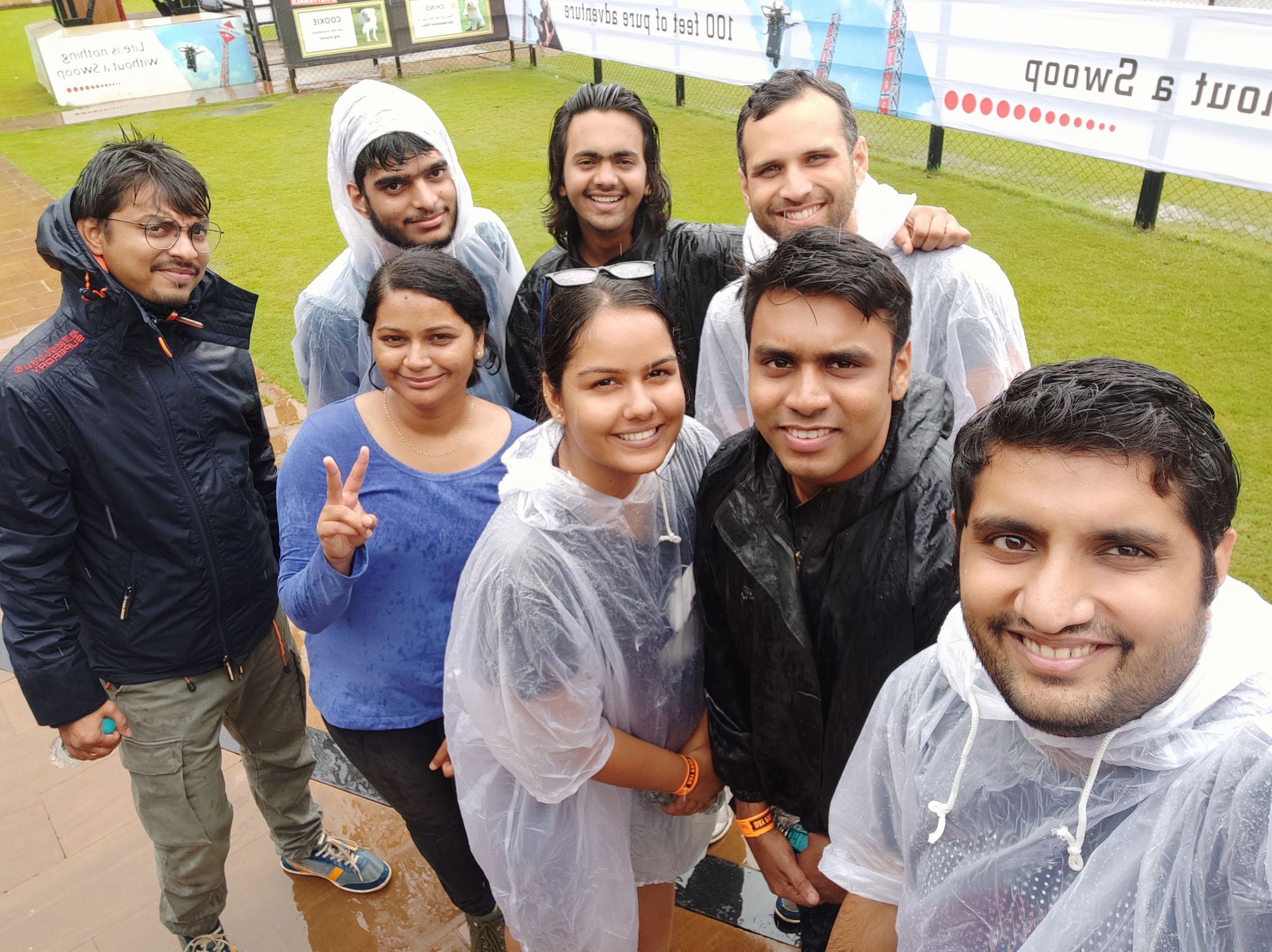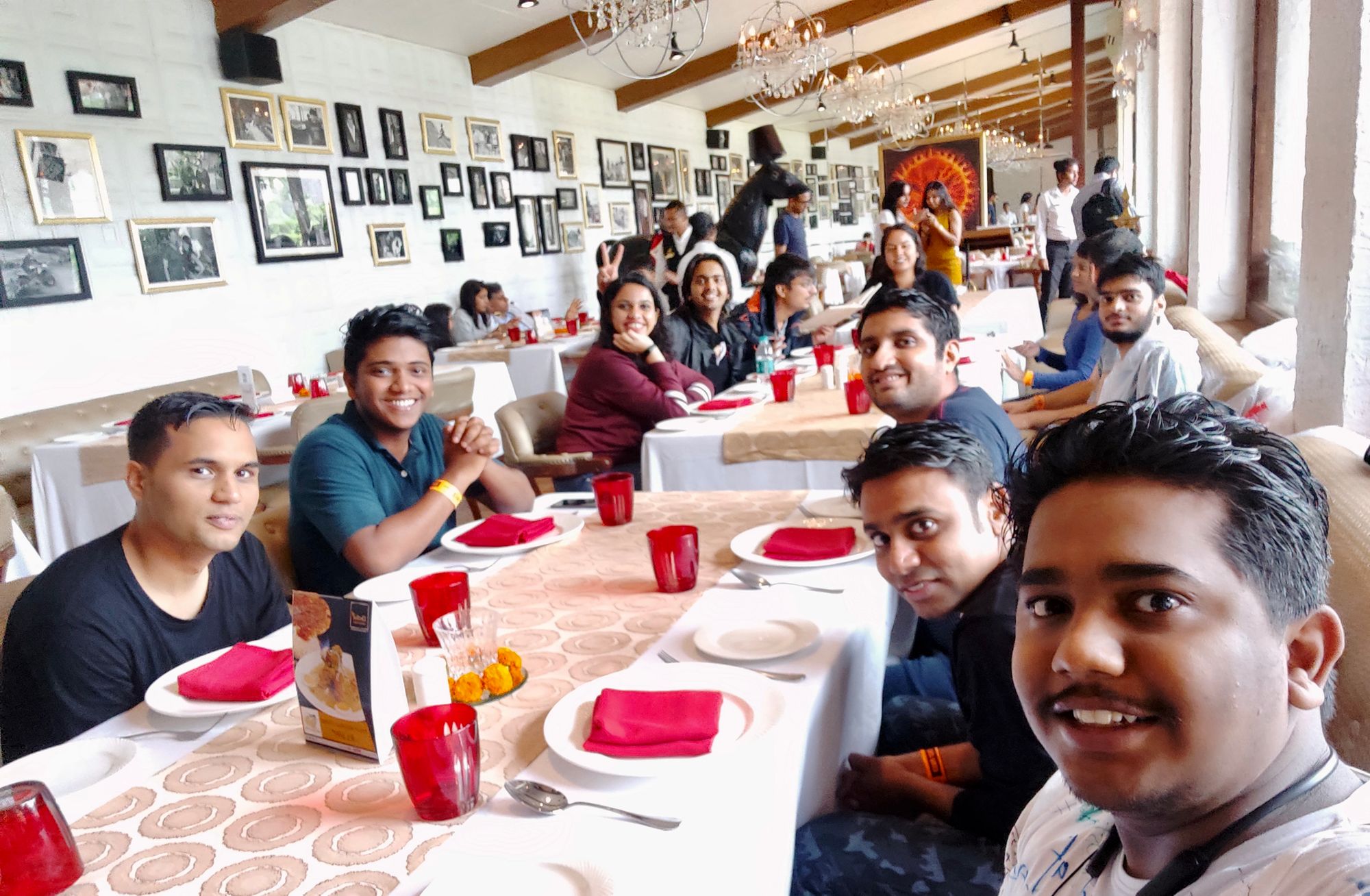 The next day was spent as a typical lazy Sunday. People milled around in various spots around the luxurious resort. We went to The Kinara Village Restaurant for dinner on the final evening of the weekend. This is a partcularly joyous memory because camel riding and palm-reading enthusiasts got an opportunity to enjoy both. A short ride back to the resort and tired goodnights later, we were ready to bid farewell to Lonavala and travel back to Pune the next morning.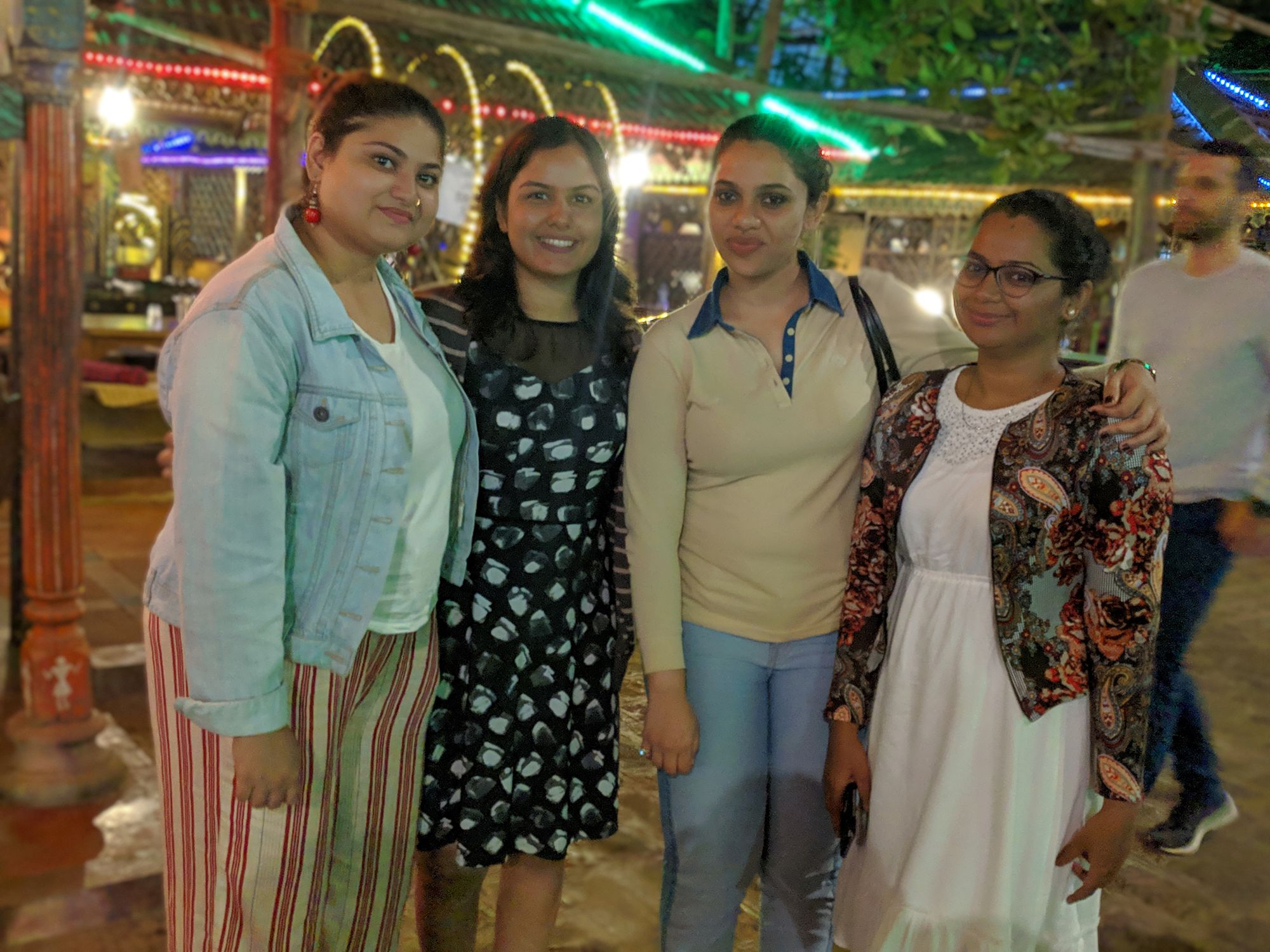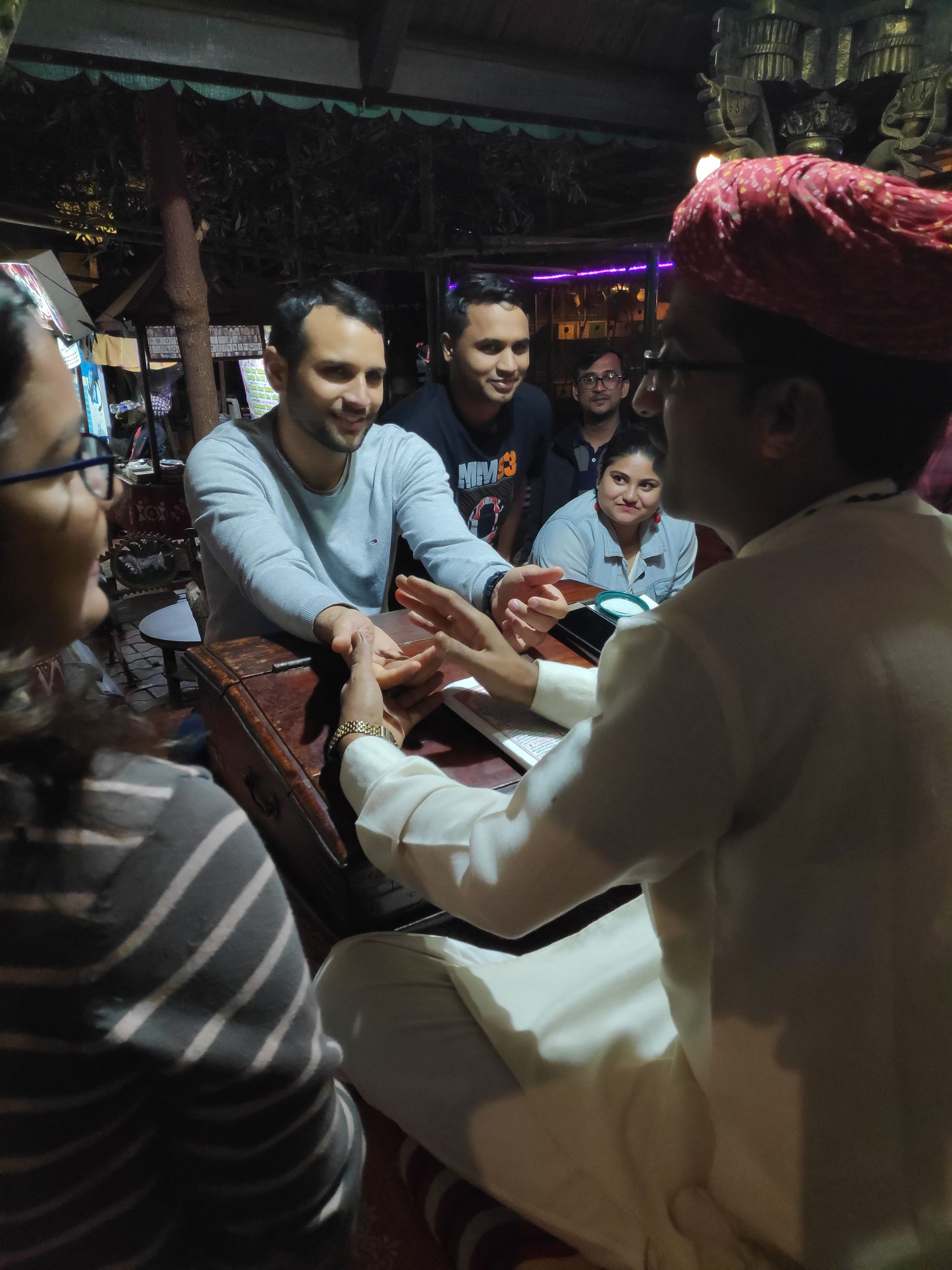 This trip was planned to add to the camaraderie among all employees of NUPL and allow an opportunity to explore their team building nature outside of their work environment. It proved to be a successful exercise and we will continue to take many more such trips, so stay tuned!