LUXE PACK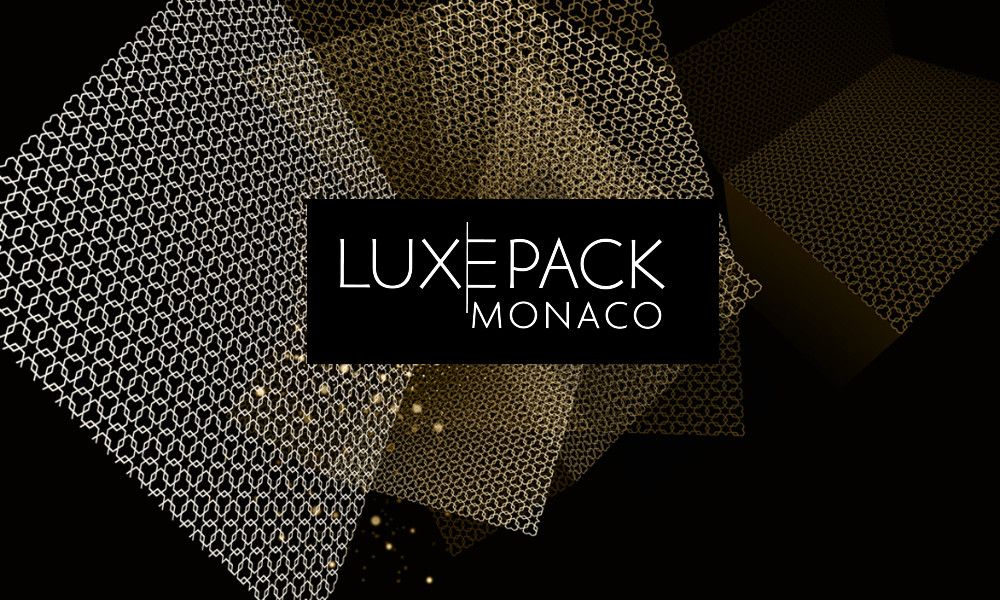 We are confident that printed electronics will revolutionize the packaging industry. With Intellilog we have a great product to initiate that change! Thanks to our visionary partners at Edelmann, I am proud to announce that Intellilog will be presented at this year's LUXE PACK!

Check out our the Intellilog or the Edelmann website for more information.
I'll update this post once we have pictures.