CCR4RVD is moving to production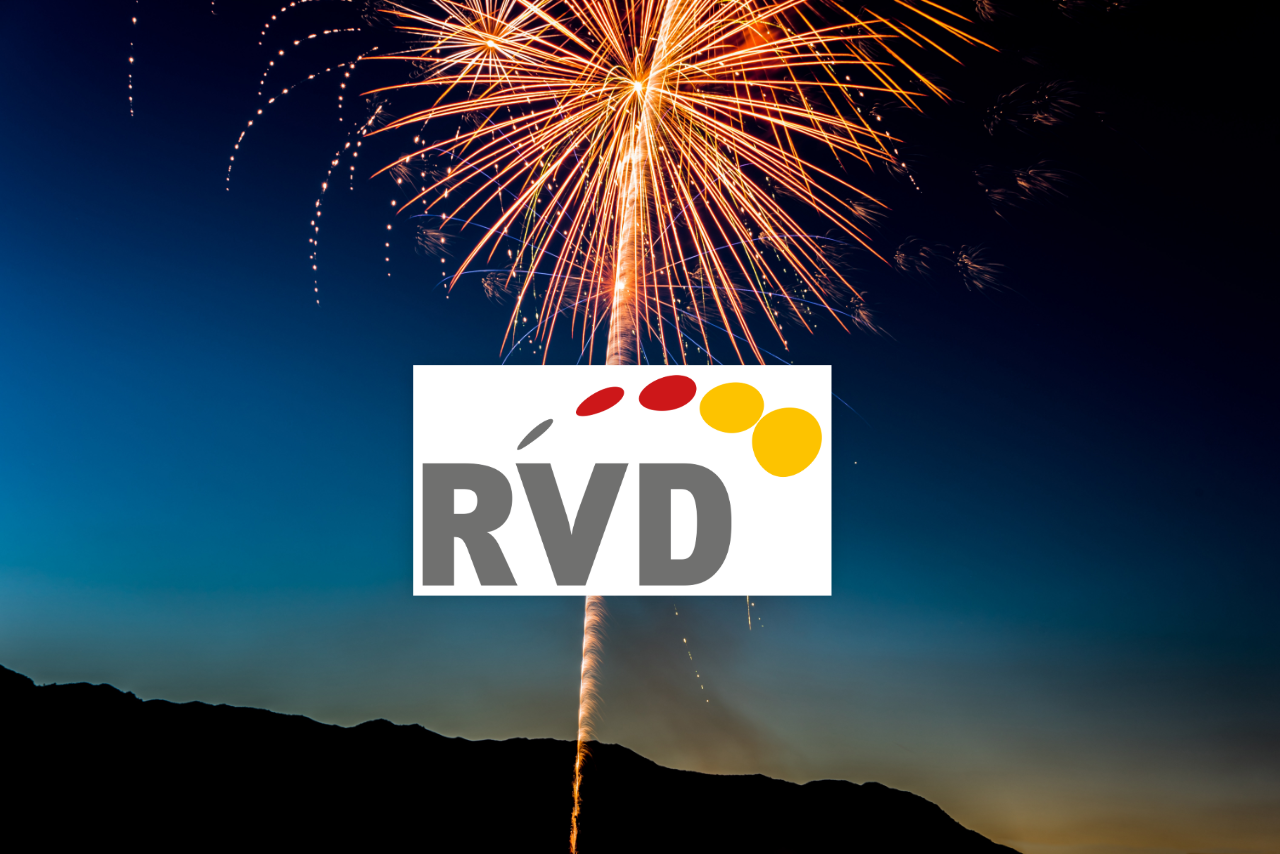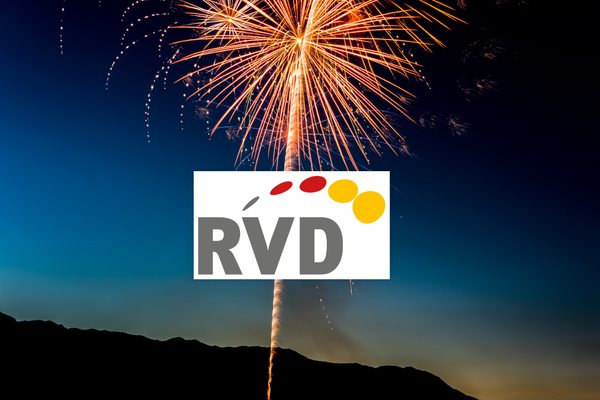 After a long and exciting journey, we are pleased to announce that Corpit Claim Registration For REWE (CCR4RVD) has been put into production.
CCR4RVD is a web application for our client REWE. The REWE Group is a German diversified retail and tourism co-operative group based in Cologne, Germany. It is the second largest supermarket chain in Germany behind EDEKA.
CCR4RVD allows their brokers to register claims, RVD users to manage markets, brokers etc all over Europe. It is moving to production stepwise and will cover all their markets gradually.