A Weekend Getaway......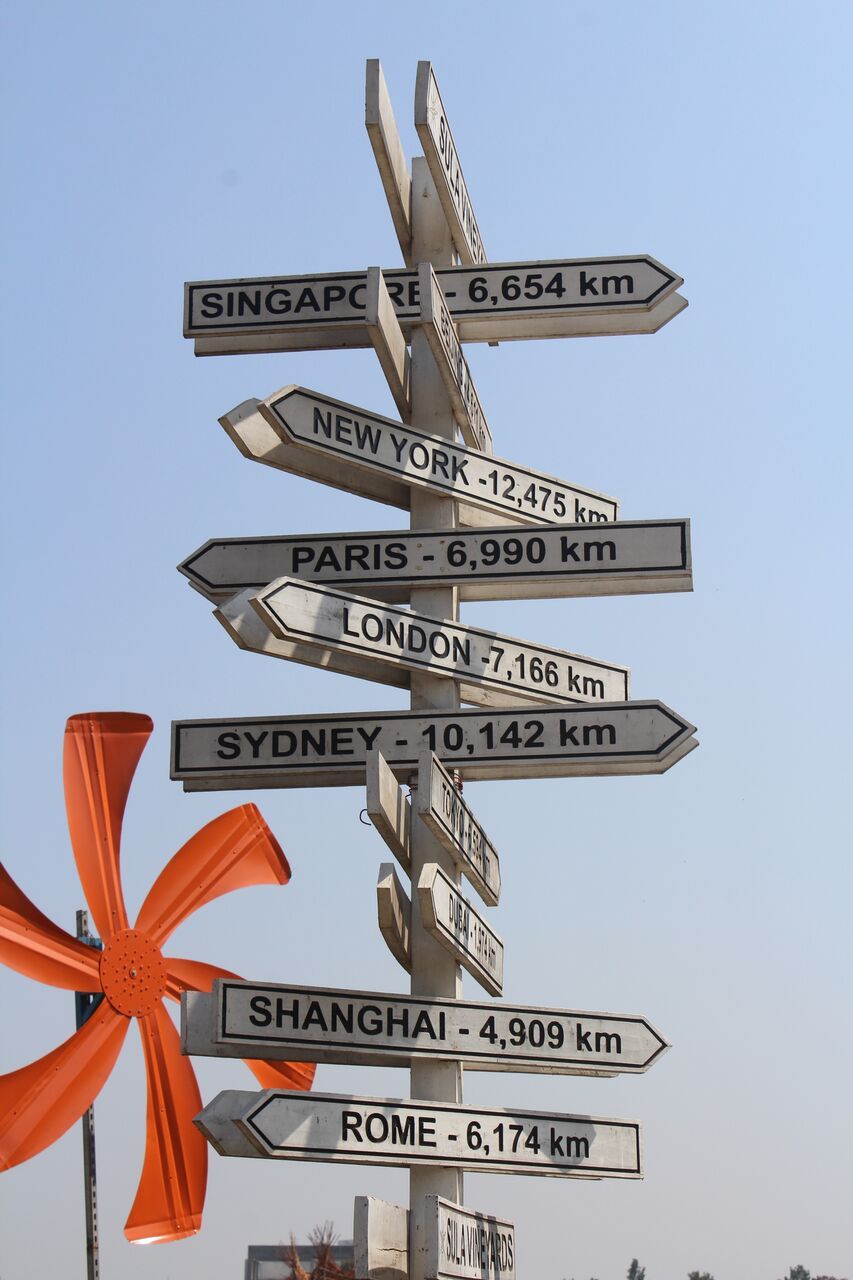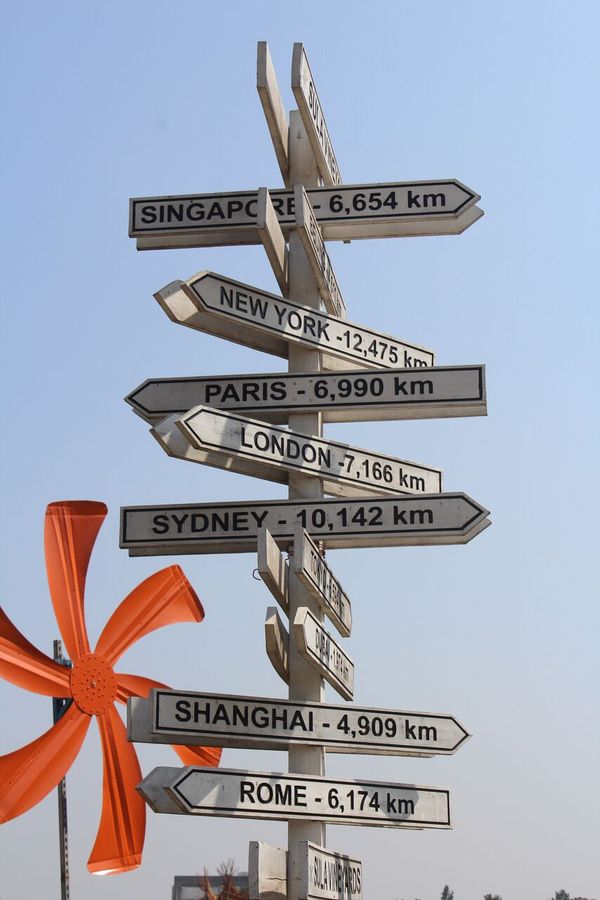 After many a weeks were spent planning and trying to better each and every plan, on 16th February, 2018, we finally left for the Savana Lake Resort in Nashik.
A short trip, which would last till 18th February, was begun with enthusiasm and well-meaning banter. The bus journey, although lenghty, was not boring or tedious. With rock music played in the background, oftentimes interspersed with other genres, Nashik was not too far away for us.
The first view of the resort in the early morning sun of the next morning was breathtaking for each one of us.
So, the day was spent playing cricket in the sprawling green lawns of the resort, swimming and chilling. There was good weather and great conversations to keep company

We visited the York winery and Sula vineyards. The team took a tour of the vineyard and their wine-making factories to get a first-hand feel of the art of wine-making and all the involved intracacies.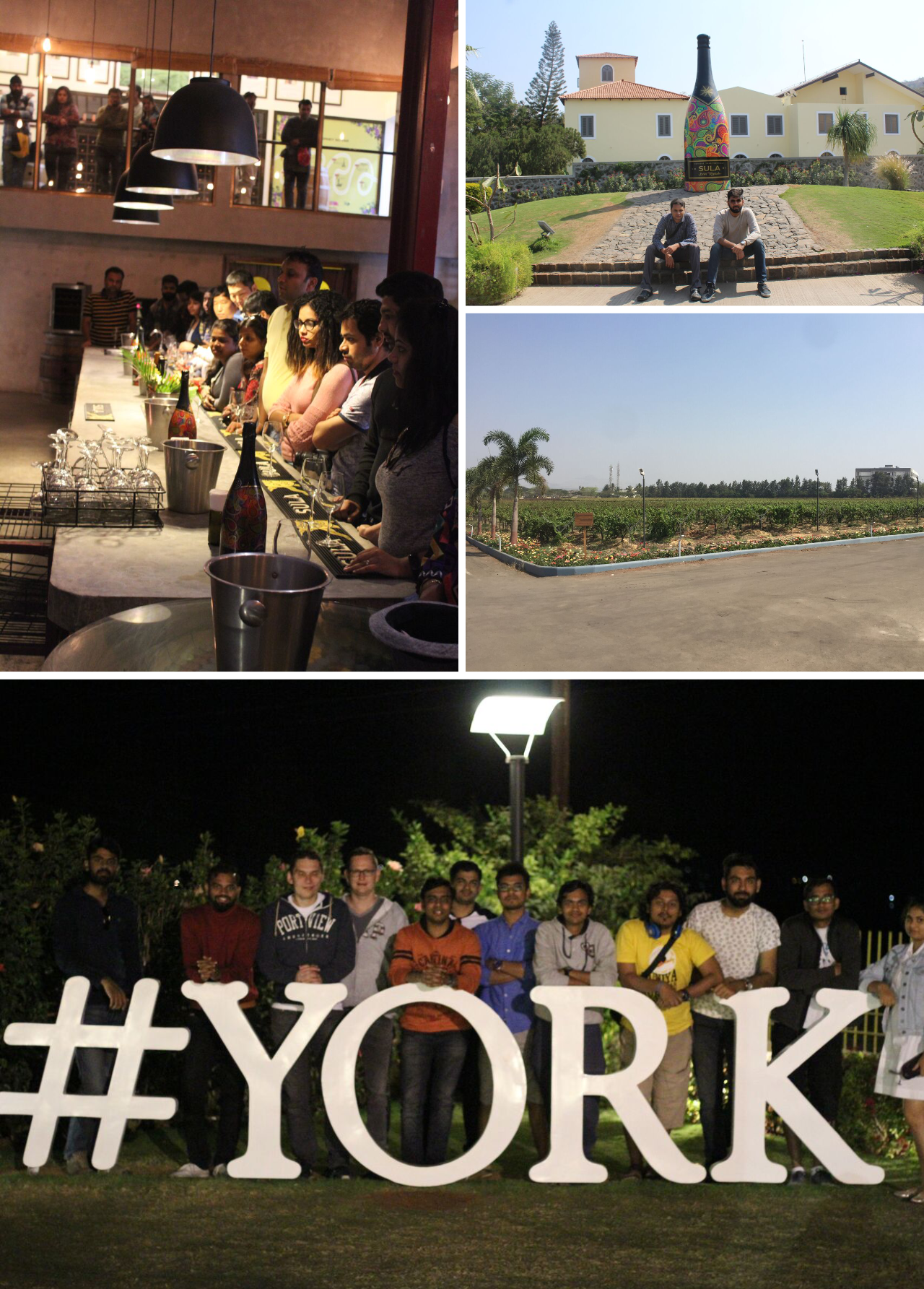 The journey back to Pune was smooth and while most of the team preferred to sleep their way back home, a boisterous group at the back of the bus spent 7 hours playing competitive Uno without a break.
Although the physical journey ended on the 18th February, the experience isn't one to be easily forgotten. The interaction, outside of the walls of the office and out of the constraints of the work-space, brought out the best in each one. The outing, meant as a team-buiding exercise, achieved exactly that and much more......
Thank You for reading.